Divorce & Family Law Attorney in San Antonio, Texas
F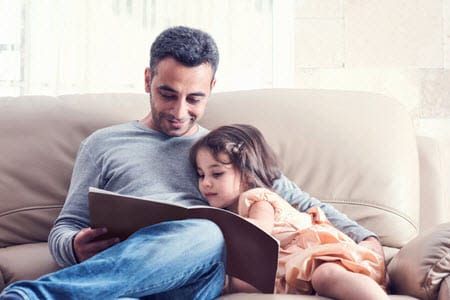 amilies facing divorce and related family law issues are families in crisis. At the Law Office of Margaret M. Priesmeyer-Masinter, we take a passionate approach to divorce matters, seeking fair solutions to painful family problems.
We focus on the best interests of children and do what we can to reduce the high emotional and financial stress that divorce can cause. As a leader in the field of family law, Margaret M. Priesmeyer-Masinter lectured on divorce and family law in the Women's Empowerment Series of seminars in 2004 and 2005.
Contact us today for skilled legal advice about your family law concerns. From our offices in San Antonio, Texas, we represent clients throughout Boerne County and the surrounding areas.
We have extensive experience in all aspects of family law, including:
Pre-marital and post-marital agreements

Name changes for adults or children

Divorce

Military divorce

Child support and spousal support enforcement and modification

Custody and visitation enforcement and modification

Geographic restrictions

Paternity

Termination of parental rights

Post-decree enforcement and clarification

Out-of-state child support and spousal support enforcement and modification
We often handle cases in which one divorced parent wants to leave the state, and take the children with them. While these matters are decided on a case by case basis, the courts in Texas often impose geographic restrictions in order to allow both parents regular contact with their children when it is in the children's best interests. Geographic restriction matters are hotly contested issues in Texas and often require a jury trial.
You can trust that we have the experience and skill in this area of law needed to effectively represent you in and out of court, and protect your rights and your children's best interests. We often seek to settle divorce cases out of court because that is generally best for all involved parties, including the children. Our law firm will thoroughly assess each case with sensitivity for each person's unique situation. When it's in your best interests to go to court, we provide strong and effective advocacy for you.
We work on a retainer-based fee arrangement based upon our assessment of the likely cost of your case, and adjust it up or down depending on what the case actually costs. For caring, knowledgeable, and experienced legal counsel in your family law matter, we invite you to contact us today.